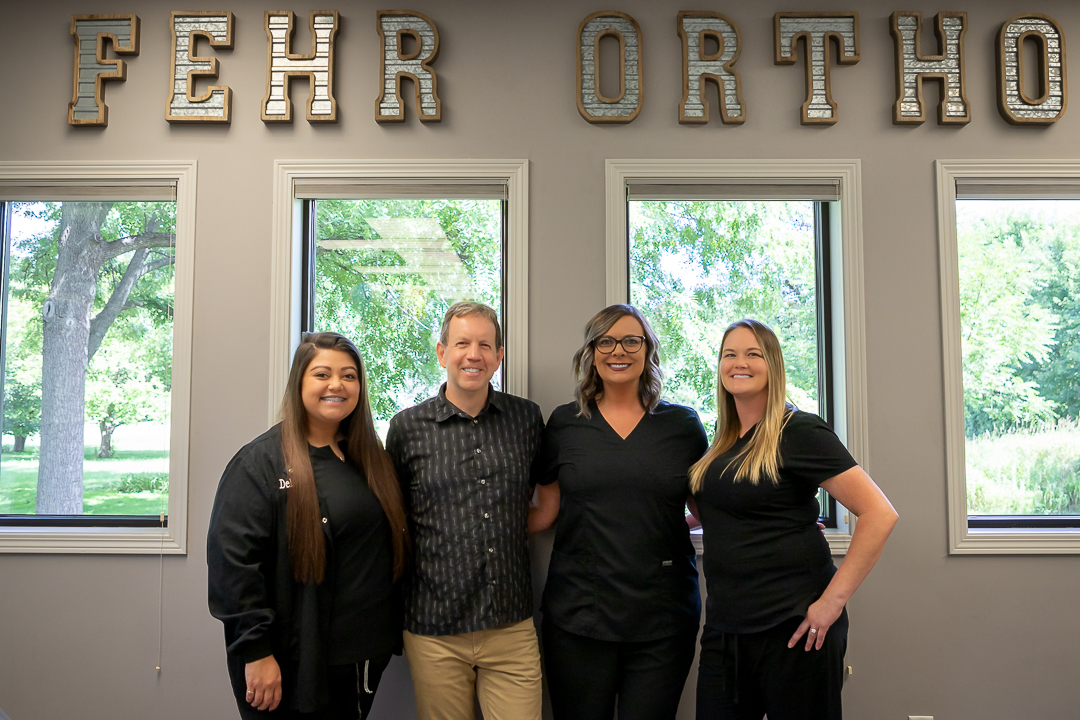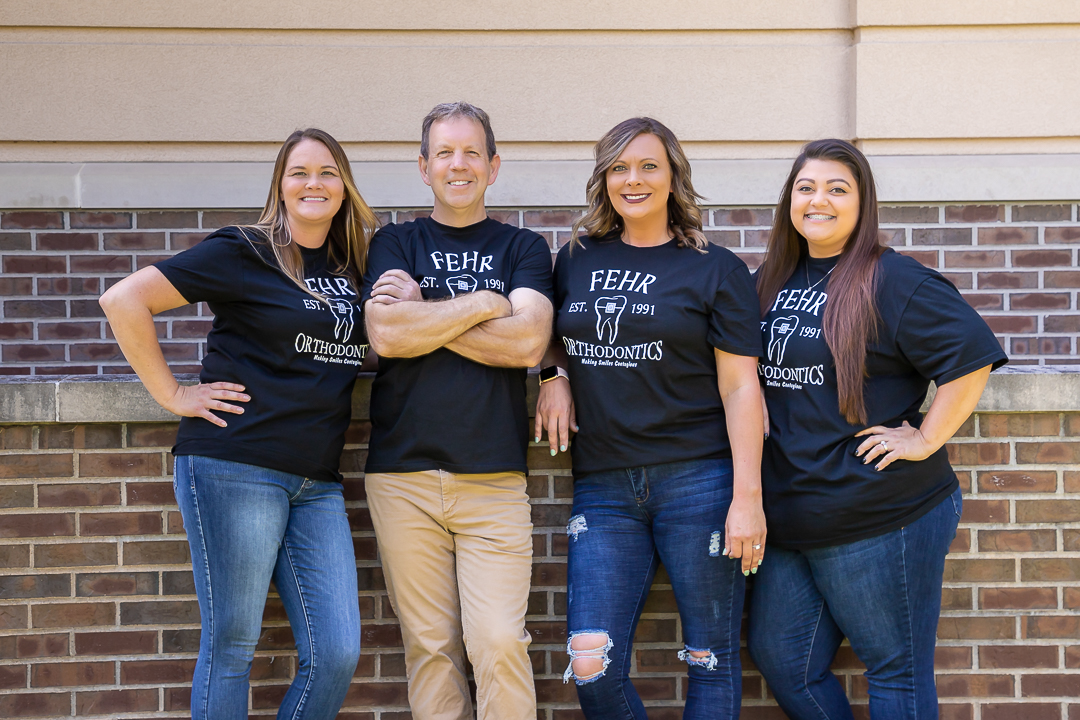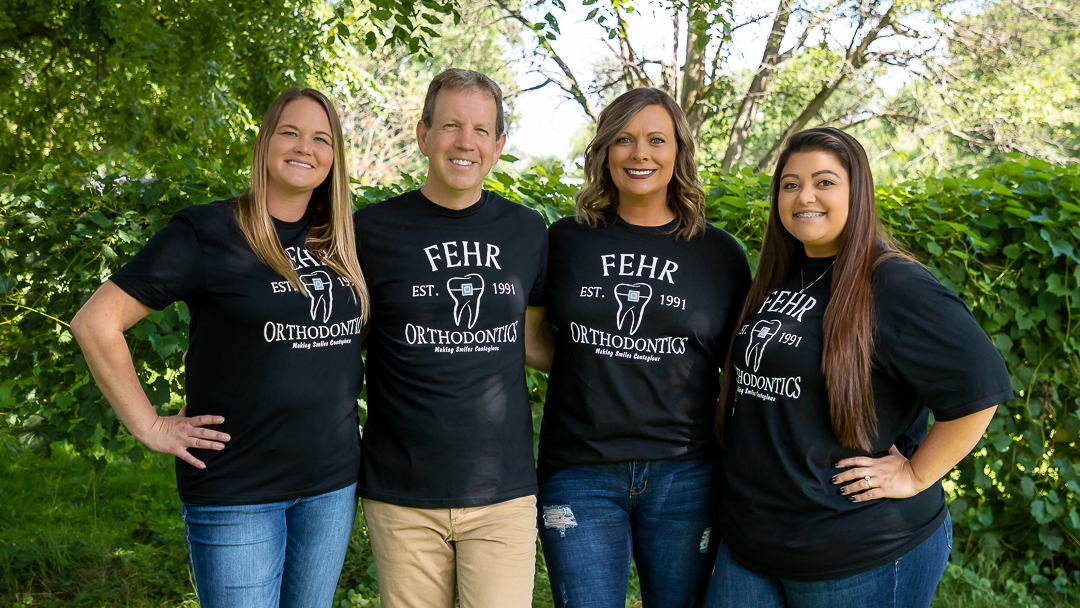 ---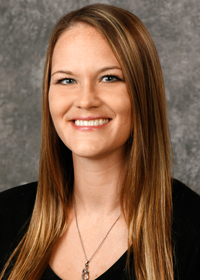 Taren
Certified Orthodontic Assistant
In June of 2005, I started working for Fehr Orthodontics. I graduated from Scott Community College with highest honors in dental assisting, then became a national certified orthodontic assistant. It is incredible to see patients' end result after completing their treatment, and seeing their self-confidence increase. I feel very fortunate that I took part in creating that perfect smile.
Outside the office, I am a mother of four wonderful boys. My family and I enjoy spending time with our kids, traveling, attending concerts, hunting, and sports.
---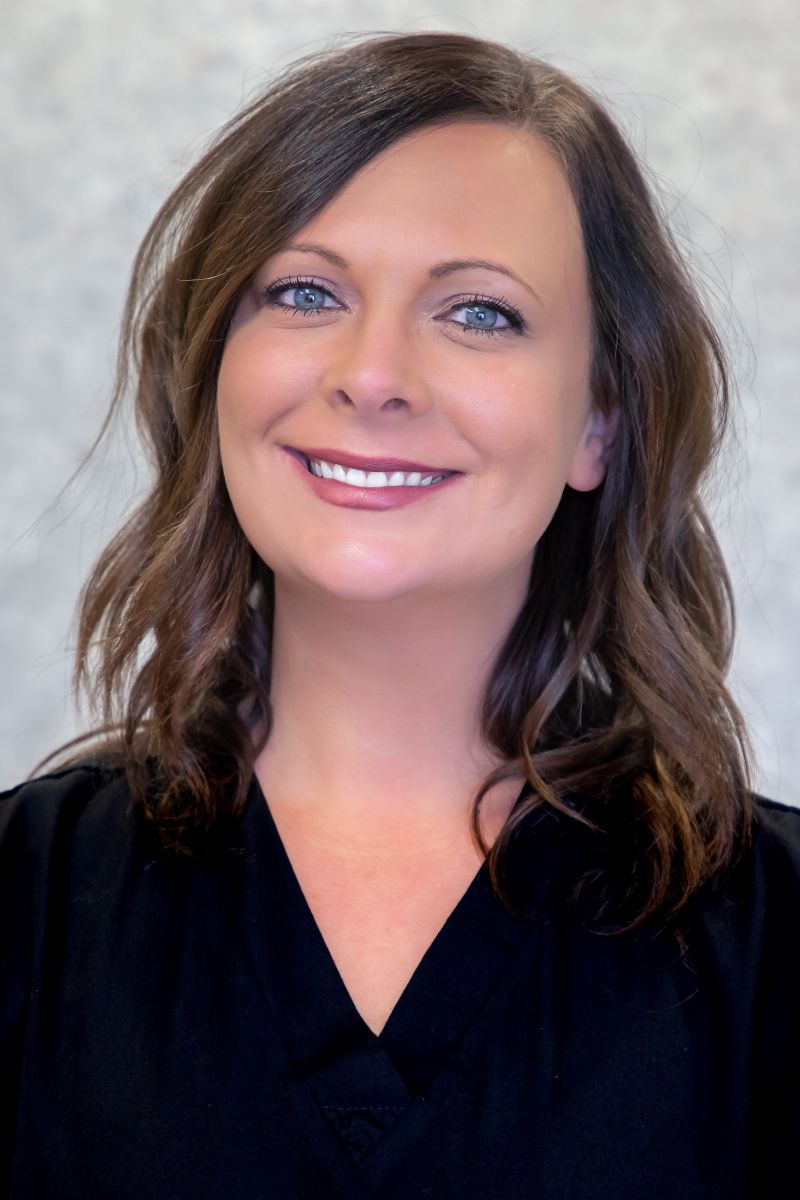 Renee
Certified Orthodontic Assistant
In 2007, I graduated from the SCC certified dental assisting program, after which I started working at Fehr Orthodontics! I have continued to learn and grow daily with all the continuing education classes that Dr. Fehr provides us and earned my national orthodontic assistant certificate. I love connecting on a personal level with each of our patients, whether it is about sports, school, or family, and enjoy watching shy patients come out of their shell as their new smile gives them more confidence. Every one of our patients is an interesting person, and learning about them makes each day different and exciting. I will never be too busy to stop and explain each procedure as treatment progresses so patients have a full understanding of their orthodontic care.
When I am not creating beautiful smiles, I am a busy wife and mother to our daughter Blair. She definitely keeps us on our toes! We love spending time with family and friends, and going to sporting events!
---

Delanie
Office Coordinator
I was a patient at Fehr Orthodontics way back in 2008! May of 2016, I graduated with my Dental Assisting certificate, with hopes to work in an orthodontics office. Specifically, the one I was a patient at many years ago! I always loved the office environment and the Doctor/Assistants! In 2022 I happily accepted my position and I keep this excitement with me daily, as you can see on my smiling face as you walk in the door. Our wonderful patients are one of the biggest reasons that I have the best job ever and they inspire my ever-growing passion for Orthodontics.
Outside the office, I enjoy spending time with my spouse, our beautiful daughter, and 3 dogs! We are always on the go, love being outdoors, visiting water parks, spending time with friends and family, and traveling!